Artworks Products
Product categories of Artworks Products, we are specialized manufacturers from China, Artworks Products, Back Support Car Cushion suppliers/factory, wholesale high-quality products of Artist Boxes R & D and manufacturing, we have the perfect after-sales service and technical support. Look forward to your cooperation!
China Artworks Products Suppliers
Artworks are divided into many categories: ink painting, Chinese painting, calligraphy, porcelain, teapot, pottery, painting, musical instruments, sculpture, sandstone, imitation sandstone, glass ornaments, iron, copper, stone carving, bronze, FRP, resin, glass products , Ceramics, porcelain, black pottery, pottery, terracotta, white pottery, blow bottle, stone, antique furniture, dewaxed glass, woodcarving, floral, floral ...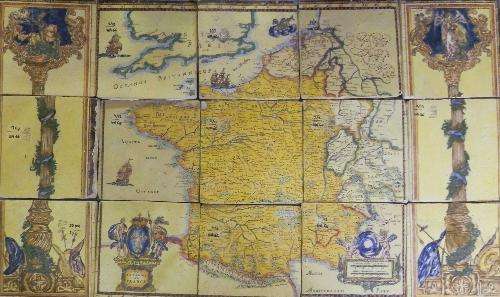 Our main product is embroidery.
Embroidery is the general name for all kinds of decorative patterns embroidered on fabrics. Embroidery points thread embroidery and feather embroidery two. Is the use of needles to silk or other fibers, yarn to a certain pattern and color on the embroidery puncture, stitching to form the pattern of decorative fabric. It is an art of adding people's designs and creations to any fabric present with needles and threads. Embroidery is one of the traditional Chinese folk arts and crafts, at least two or three thousand years of history in China. There are four major Chinese embroidery embroidery, embroidery, embroidery and embroidery embroidery four categories. Embroidery techniques are: the wrong needle embroidery, chaos needle embroidery, embroidery network, embroidered on the ground, lock wire, Nasi, satisfied Kam, flat gold, gold, plate gold, shop cashmere, scraping velvet, stamp yarn, Embroidery and so on, the main purpose of embroidery, including life and artistic decoration, such as clothing, bedding, tablecloths, stage, artwork decoration.