Textile Products
Product categories of Textile Products, we are specialized manufacturers from China, Textile Products, Cotton Items suppliers/factory, wholesale high-quality products of Leather Bags R & D and manufacturing, we have the perfect after-sales service and technical support. Look forward to your cooperation!
China Textile Products Suppliers
Textile industry in our country is a highly labor-intensive and foreign dependence on the larger industries. As the largest producer and exporter of textiles and garments in the world, China's sustained and steady growth in the export of textiles and garments is of crucial importance for ensuring China's foreign exchange reserves, the balance of payments, the stability of the exchange rate of RMB, and the social employment and sustainable development of the textile industry. The main raw materials of textiles cotton, cashmere, wool, silkworm cocoon silk, chemical fiber, feather down and so on. The downstream industries of the textile industry mainly include the garment industry, home textiles, industrial textiles and the like.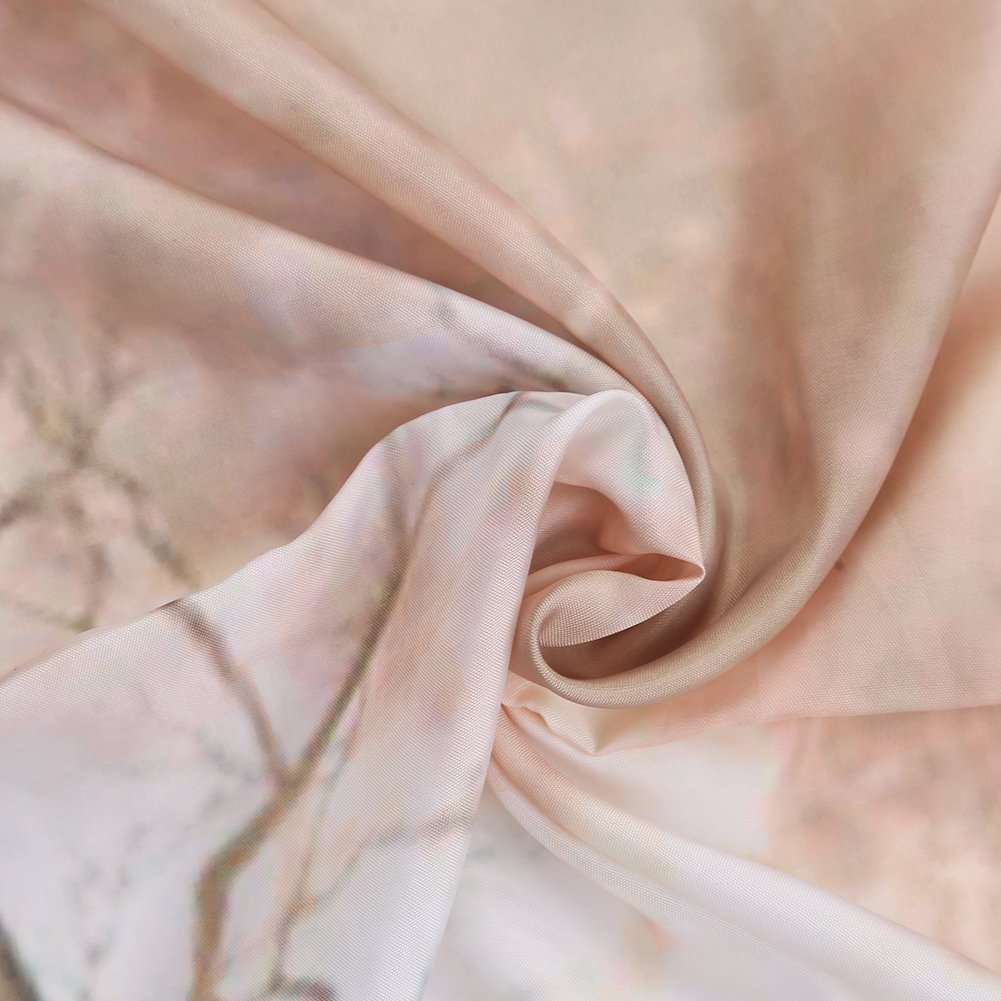 China is a big country for the production and export of textiles. After years of development, China's textile industry has obvious competitive advantages. It has the most complete industrial chain in the world and the highest level of processing facilities. Many developed industrial clusters respond to market risk self-regulation The ability to continue to enhance, to the industry to maintain a steady pace of development provides a solid guarantee.
From the international environment, the international market still has more room for development and opportunities. With the expiration of China-EU textile restrictions by the end of 2007, the quotas for the establishment of quotas for Textile Products between China and the United States will end at the end of 2008, and the era of quota-free textiles will soon come to an end. More than 60% of the global textile market will be fully liberalized and will bring about the textile trade in China Great opportunity In the coming few years, the world economy will remain in the rising range and will surely promote the growth of international trade. This will bring favorable international market protection to the growth of China's textile and garment exports.
Judging from the domestic economic environment, domestic demand will become an important driving force for the growth of the industry. About 80% of China's textile consumption in the country. With the sustained and rapid growth of the domestic economy, the steady increase of residents' income will boost the further development of the domestic market.