Mineral Products Trading
Product categories of Mineral Products Trading, we are specialized manufacturers from China, Mineral Products Trading, Mineral Products suppliers/factory, wholesale high-quality products of Steel Products R & D and manufacturing, we have the perfect after-sales service and technical support. Look forward to your cooperation!
China Mineral Products Trading Suppliers
Refers to the trading of minerals in international trade. Minerals in international trade refer to the four major categories of iron ore, non-ferrous metal ores, rare-metal ores and non-metallic Mineral Products.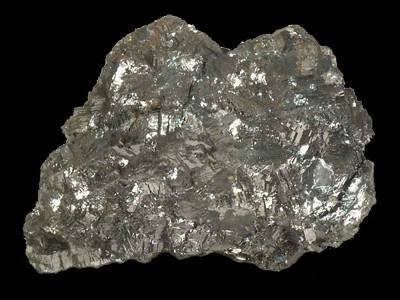 Mineral classification:
According to the genesis and formation conditions of mineral resources, it is divided into endogenous minerals, exogenous minerals and metamorphic minerals.
According to the mineral composition and structural characteristics, is divided into inorganic minerals and organic minerals;
According to the output status of minerals, it is divided into solid minerals, liquid minerals and gas minerals.
According to the characteristics of the mineral and its main purpose, it is divided into energy minerals, metal minerals, non-metallic minerals and water and gas minerals.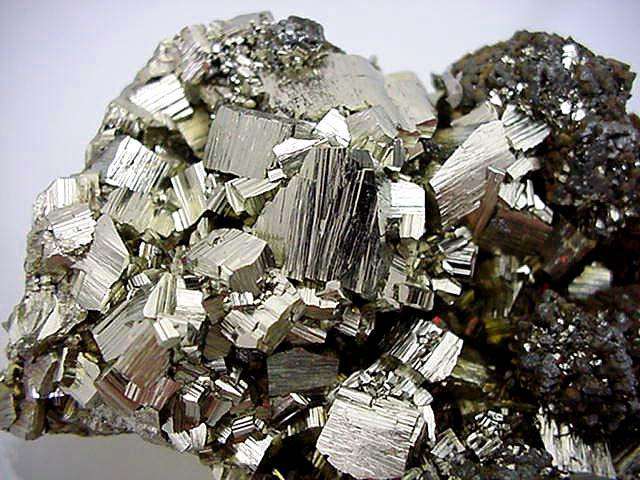 Our company mainly engaged in
Ferroalloy ore
Ferrosilicon
Silicon manganese
Graphite oil coke
Silicon carbide
Activated carbon.
If you have cooperation intention, please contact us.