Office Gifts
Product categories of Office Gifts, we are specialized manufacturers from China, Office Gifts, Pillow For Office Chairs suppliers/factory, wholesale high-quality products of Cushion For Back R & D and manufacturing, we have the perfect after-sales service and technical support. Look forward to your cooperation!
China Office Gifts Suppliers
Office gift is a gift of each other between people and objects. The purpose is to please each other, or to express goodwill, respect. Gifts are also used to celebrate festivals or important occasions, such as Valentine's Day roses or birthday present or not. Gifts can also be immaterial. In ancient China, the idea of "sending thousands of miles of goose feathers and giving light affection and affection" meant that the value of a gift lies in the goodwill and the mind of the giver instead of the gift itself. Gifts do not need too expensive, as long as the expression of the heart on it. The gift narrowed the distance between people.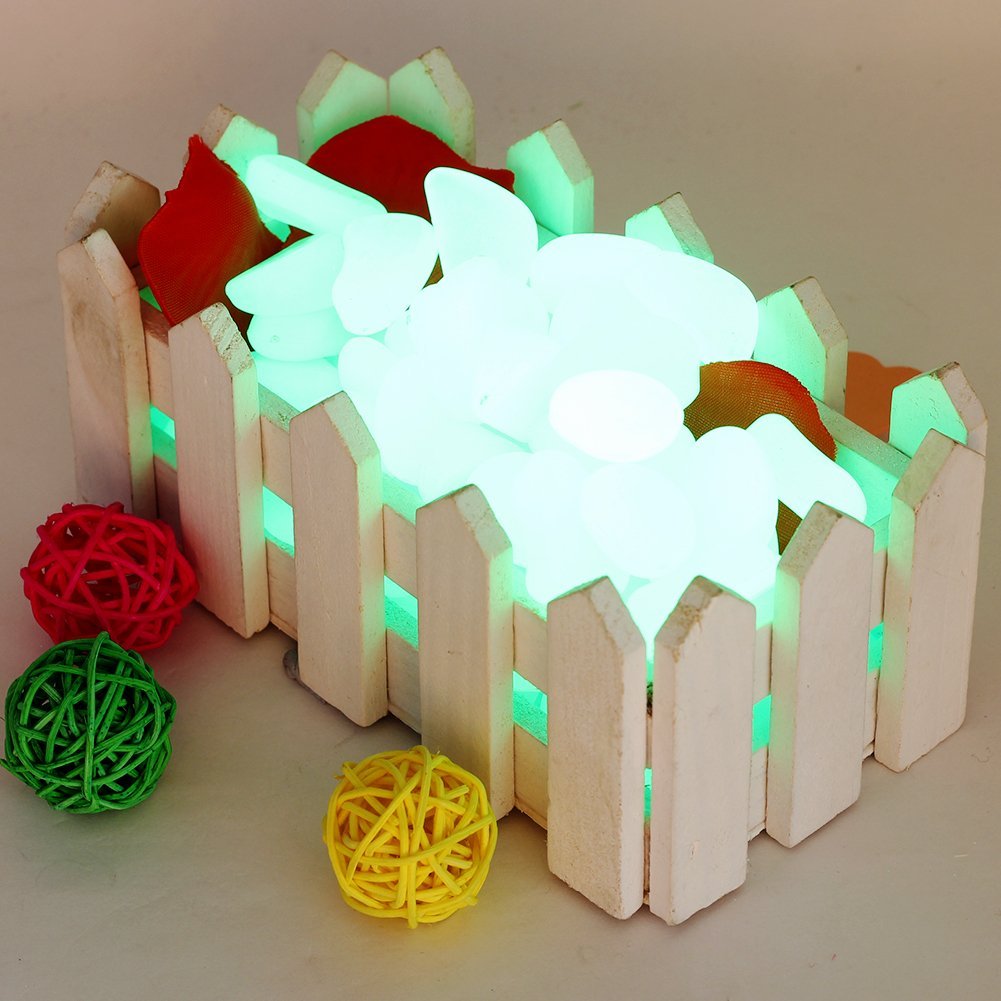 The person who received the gift can decorate his mood and work with joy and efficiency.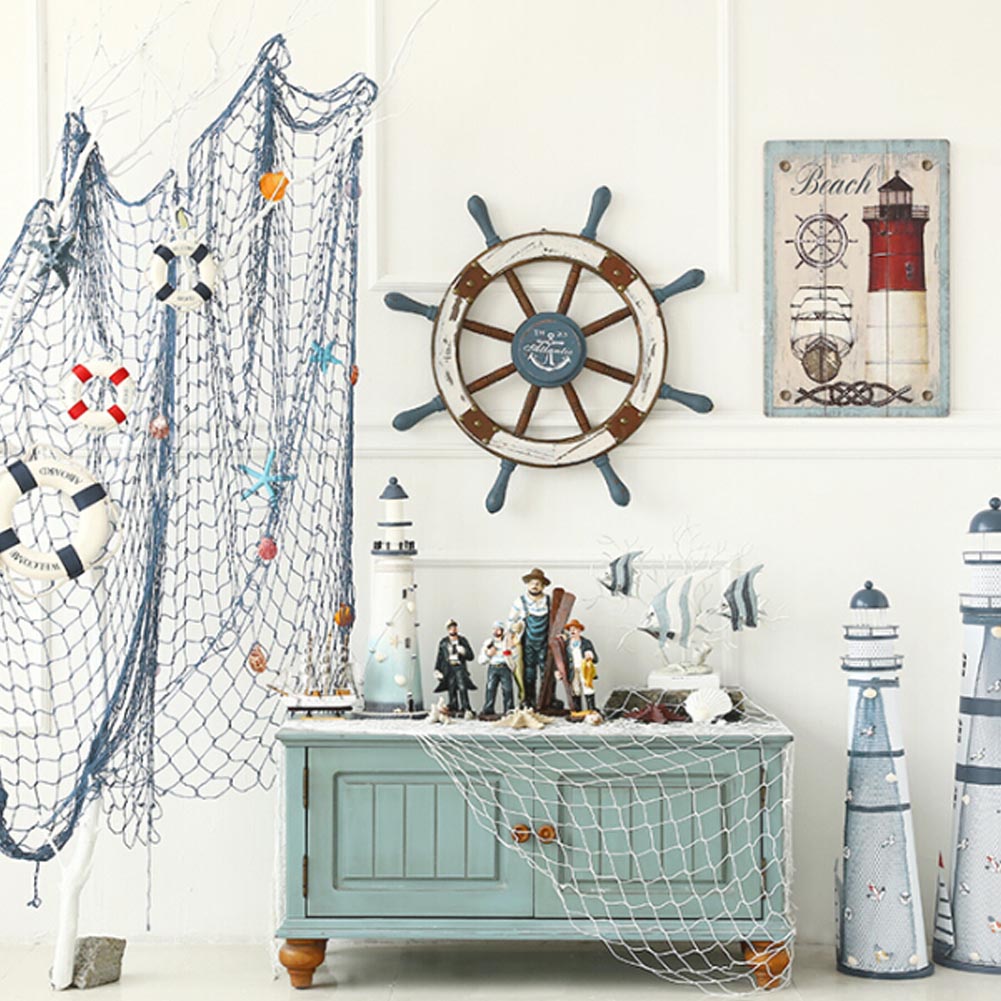 Our company has all kinds of gifts, welcome to consult.