Car Accessories
Product categories of Car Accessories, we are specialized manufacturers from China, Pu Leather White Color, For Auto Car Supplies Office Chair suppliers/factory, wholesale high-quality products of Relax Body Car Chair R & D and manufacturing, we have the perfect after-sales service and technical support. Look forward to your cooperation!
China Car Accessories Suppliers
As people's living standards improve, people's consumption of cars is also increasing, and the market of automobile accessories is getting bigger and bigger. In recent years, auto parts manufacturers are also rapid development.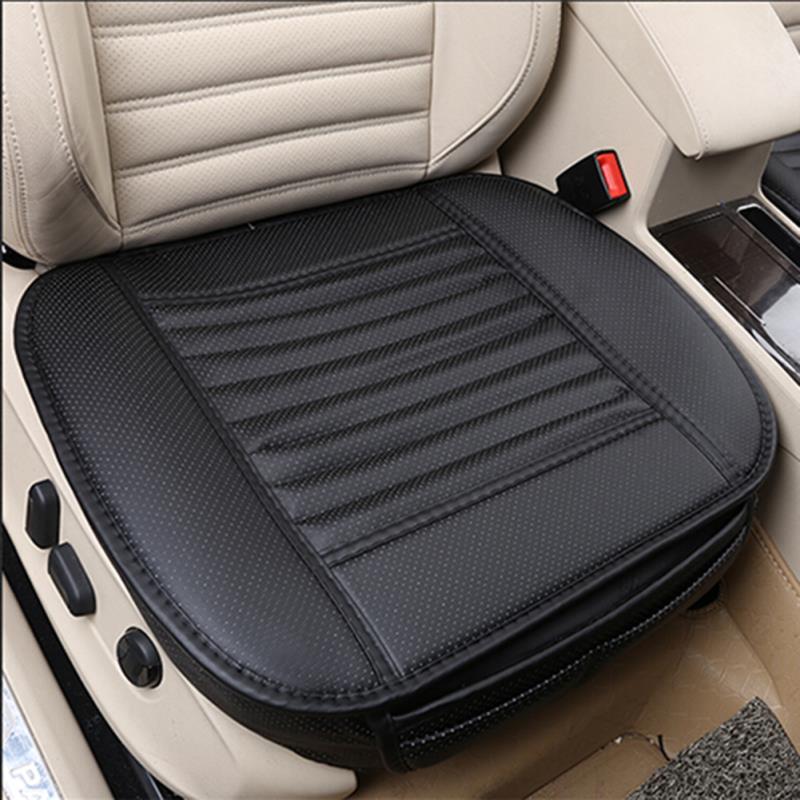 Car interior market is growing, many people in pursuit of a comfortable driving experience on the car interior decoration attaches great importance.
Our company operates a variety of automotive interior accessories, such as car charger, car Bluetooth headset, car bamboo cushion and so on. Welcome to negotiate.