Pet Supplies
Product categories of Pet Supplies, we are specialized manufacturers from China, Comfort Cooling Pet, Chilly Mat Gel Pet suppliers/factory, wholesale high-quality products of Cooling Pet Mat R & D and manufacturing, we have the perfect after-sales service and technical support. Look forward to your cooperation!
China Pet Supplies Suppliers
Include:dog accessories; cats ancillary supplies; cats and dogs clean supplies; other small animal accessories; amphibians, insects such as ants and coleoptera, arachnids such as scorpions, spiders, reptiles supplies; cage Birds, birds, wild birds and other supplies; freshwater or saltwater ornamental fish supplies; pets and their owners gifts, souvenirs.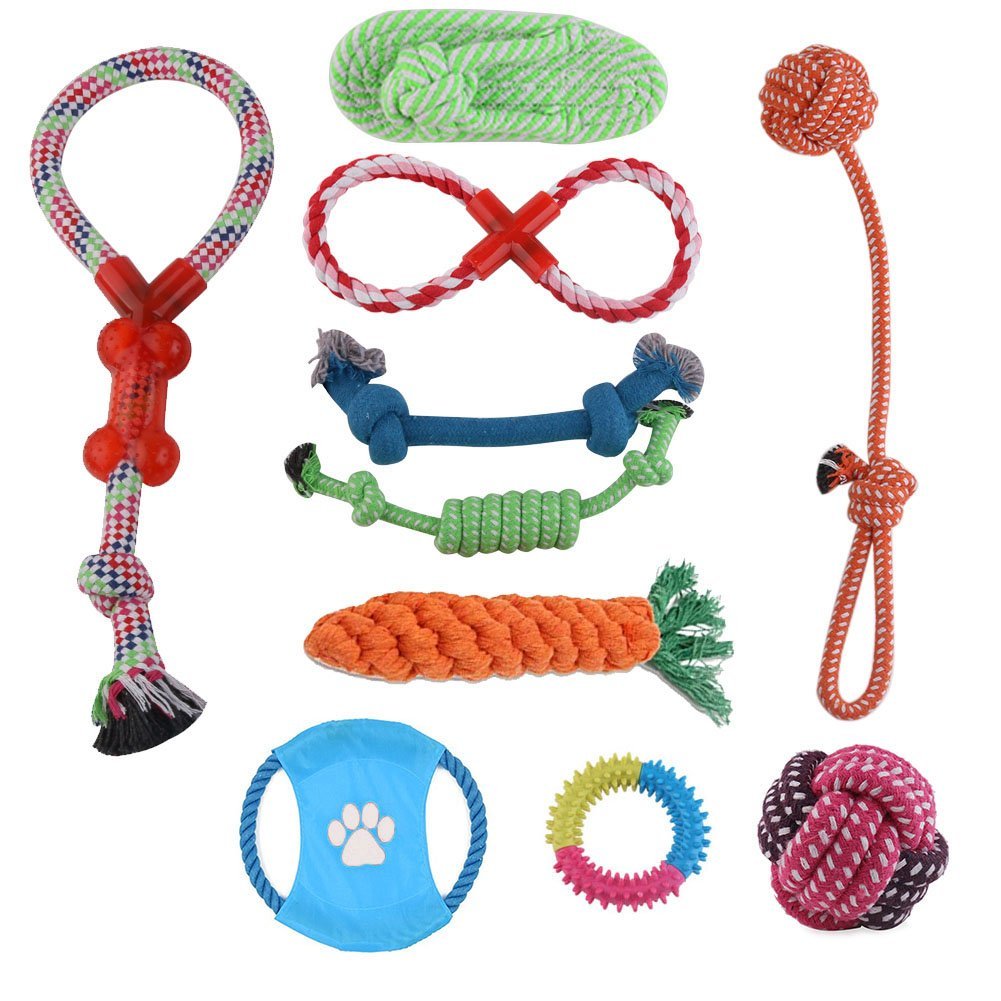 In recent years, with the improvement of people's living standards, more and more citizens have started to adopt pets. Correspondingly, various kinds of pet stores have also appeared.
As people's living standards improve, the new economy of pet economy will be born and prosper. From the initial pet market to the pet army, a series of industries such as pet food, hospitals, beauty care, foster care, foster care, training, graves and even pet marriage agencies cover every aspect of pet's life, "Money King" a great. Pet after a complete industrial chain has been gradually formed, and continue to extend to manufacturing and service industries in all areas, the pet industry is expected to become China's future the most profitable one of the top ten emerging industries. However, during the rapid development of pet economy, a series of problems such as shoddy, counterfeit and shoddy prices and abnormally high prices gradually emerge, seriously restricting the further development of the pet market.