Baby Toys
Product categories of Baby Toys, we are specialized manufacturers from China, Toy Head Pillow, Soft Stuffed Cute suppliers/factory, wholesale high-quality products of Comfortable Plush Animal R & D and manufacturing, we have the perfect after-sales service and technical support. Look forward to your cooperation!
China Baby Toys Suppliers
The main types of children's toys are: image toys, technical toys, toys assembled and assembled, building and structural toys, sports toys, music sound toys, labor activities toys, decorative toys and homemade toys. The general educational requirements for toys are: to promote the all-round development of young children, morality, intelligence and beauty; to meet children's age characteristics, to satisfy their aspirations for curiosity, vigilance and exploration activities; to be beautifully shaped and reflect the typical features of things; Activities change, help to encourage learning; meet the health requirements, color non-toxic, easy to clean, disinfect; comply with safety requirements.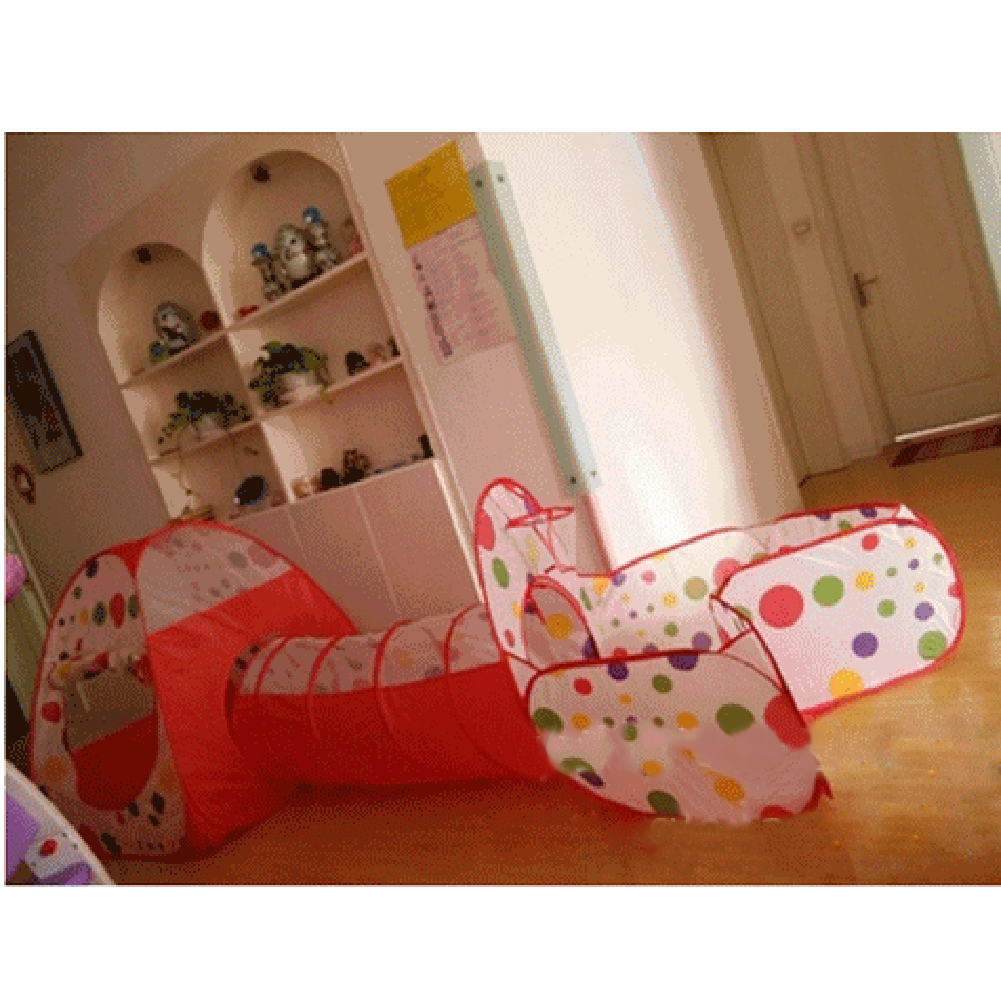 Children's toy structure The significance of the game mainly through the children to build a variety of objects or buildings, can promote the development of thinking and hands-on habits, the purpose of the formation of the hand and the use of various materials in the process, you can directly understand the various substances The performance, understanding of the shape of the various materials, quantity, etc., and access to the use of various materials in the structure of knowledge and experience, and children's ability to design, design, can also be exercise. If the blocks to be one by one ride, layer by layer to fight, build a building, built into a reservoir, to go through many failures will be successful, it is a good way to exercise children's will.
Toys are children's angels, why do you say that? Toys play a big role in children's understanding of the world around them. Toys with their bright colors, beautiful, strange shape, dexterous activity, sweet sound, etc. to attract the curiosity and attention of children. Toys are concrete real objects, similar to the physical image that can meet the children's brain, manipulating the desire to fiddle with the object. Variety of toys, changing the gameplay, can cause children's interest, good toys can inspire children's desire to play games, is a textbook for early childhood learning, but also their favorite life partner.