Toys Products
Product categories of Toys Products, we are specialized manufacturers from China, Kids Paper Toys, Truck Toys Accessories suppliers/factory, wholesale high-quality products of Pop Up Kids Play Tent Kids R & D and manufacturing, we have the perfect after-sales service and technical support. Look forward to your cooperation!
China Toys Products Suppliers
Toys, refers to the items that can be used to play, playing toys in human society is often used as an entertaining way.
Toys for children, more suitable for young and middle-aged. It is a tool to open the smart sunroof, make people smart and clever.
Toys with entertainment, education, security, three basic characteristics. Its variety, classification methods vary.
Divided by raw materials and technology
Metal toys, plastic toys, wood, bamboo toys, cloth velvet toys, paper toys and folk toys.
Divided by status
Elastic toys, inertial toys, clockwork toys, electric toys, music toys, electronic toys; induction toys.
Divided by age
Baby Toys, baby toys, infant toys; Adult Toys.
Divided by function
Sports toys, intellectual toys, science and education toys, military toys, decorative toys.
Since entering the 21st century, there has been a combination of early childhood toys of various forms of toys, such as companion bear.
Due to insecure factors in some toys, many countries in the world have developed toy safety standards. Toys subject to inspection, in line with the standard, marked on the product mark, otherwise not allowed to produce, sell and import. Most countries use the International Toy Industry Committee to develop the "International Toy Safety Standards."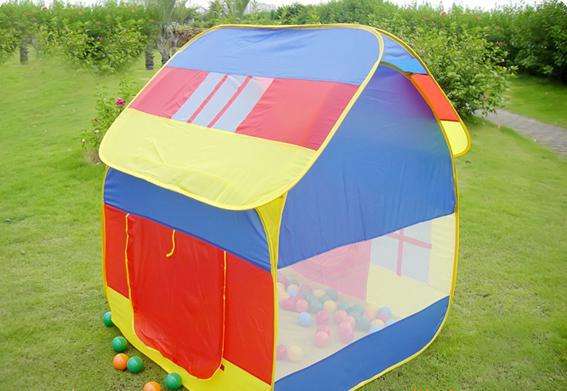 Benefit:
Play toys to learn how to live in every family.
Dolls, houses, furniture, cooking utensils, all kinds of transport, hospital equipment and other toys, can be used for baby playing role games. In character games, the baby mainly uses the language to express the plot and content of the game, and therefore, can promote the development of baby's language skills. For example, "play house" game, let the baby imitate the mother, while coaxing the baby to sleep, while feeding the baby. Each episode of the game expands and changes, allowing the baby to mimic the language and movements of "mother," a method that is far better than teaching a baby to imitate bluntly.
Headdress toy show story
Headdresses, masks, puppets, desktop toys and other performance toys, you can let the baby perform games, the development of the baby language has a prominent role. The performance game allows the baby to naturally apply the language of the work during the performance, thereby mastering the right language and creative intonation and expression in line with the character's character. On this basis, Mom and Dad can also inspire your baby to create their own props for performance games, which is very helpful to improve the baby's language skills.
Toy building blocks out the structure
A variety of plastic blocks, plastic film, plastic toys, can carry out a variety of tectonic activities. Such as the use of building blocks to build houses, parks, with plot plastic plug-in furniture, vehicles and so on. In the construction activities, parents can consciously develop the baby's language. Before building, you can help the baby idea, let the baby say the object to be constructed. Once constructed, it is also possible to have your baby talk to your parents about the process and methods of constructing your own objects. This will not only improve your baby's oral expression ability, but also to promote the improvement of the level of baby's thinking, triggering the baby's interest in the game, in one fell swoop a few.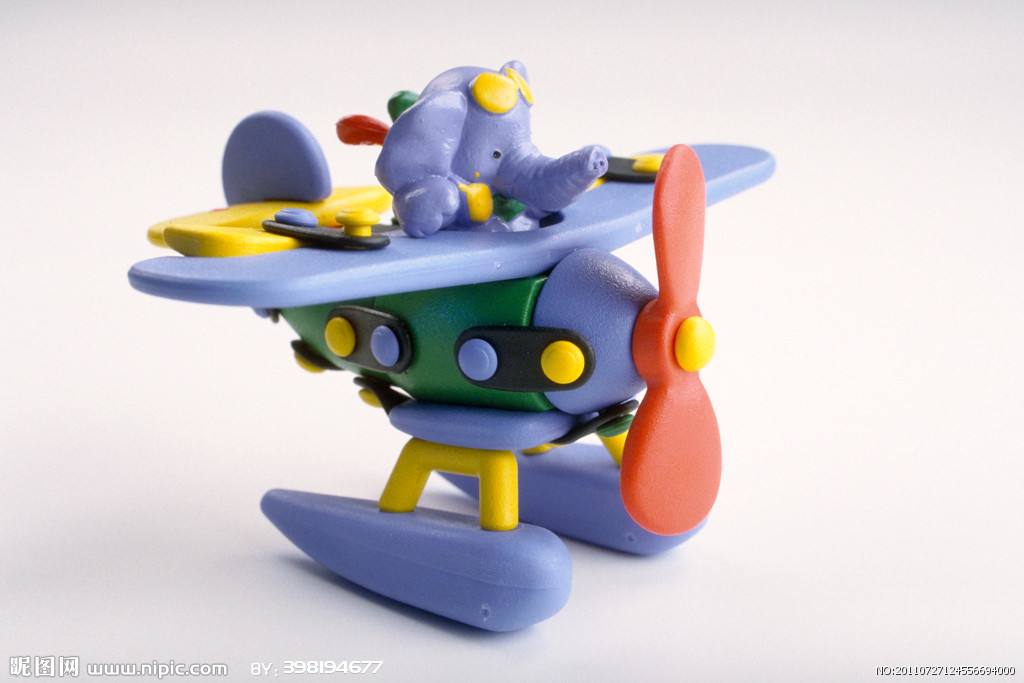 Our company focus on safe toys for kids and adults and we have many kinds of products to help people to learn at the same time to play.