Sports & Outdoors
Product categories of Sports & Outdoors, we are specialized manufacturers from China, Foldable Bottle For Running, Silicone Folding Sport Water Bottle suppliers/factory, wholesale high-quality products of Backpack Charging Bag R & D and manufacturing, we have the perfect after-sales service and technical support. Look forward to your cooperation!
China Sports & Outdoors Suppliers
Sports and Outdoors:
Sports and Outdoors products are really practical and functional, not only strengthen people's bodies, but also relieve presseure.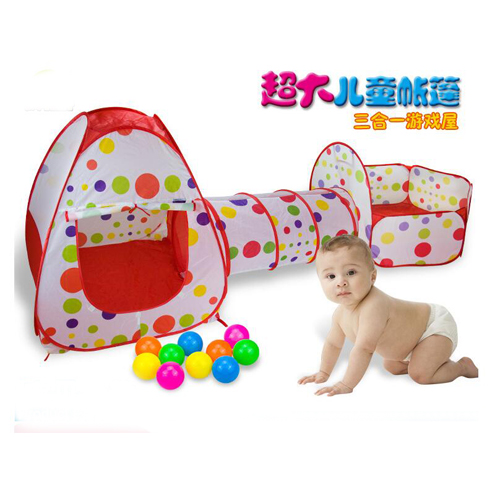 These products are made of durable material, people can use them safely. Regular exercise bring great benefit to our health. Exercise can cultivate sentiment, maintain a healthy attitude, give full play to individual initiative, creativity and initiative, so as to enhance self-confidence and values, so that the personality in a harmonious atmosphere to obtain healthy and harmonious development.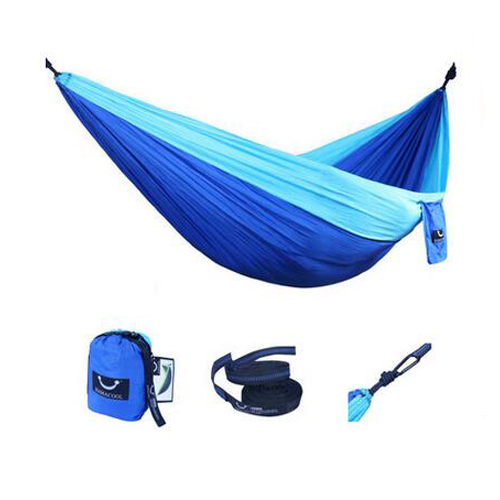 Sports is a perfect choice for those who want to keep a healthy body.